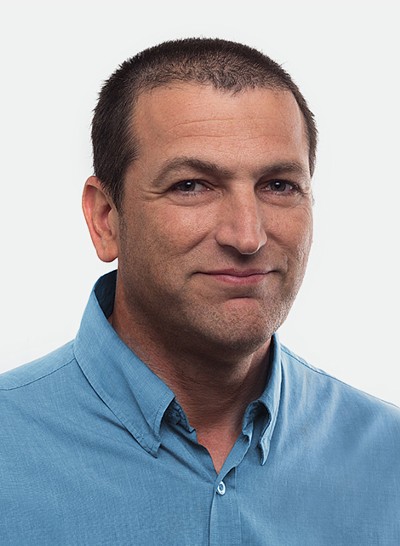 This group of people, experts in their fields, was selected to assure that LBT - Laser Beam Therapeutics ("LBT") is and will be on the right track. LBT multidisciplinary team brings proven track records in building company value through effective product development with over a decade of experience in the medical device field; in clinical, regulatory, research, business and financial aspects.
Alon Sinai
Founder & CEO
Over 30 years experience in military medical Expert in Command, management and development of instructional organizations Entrepreneur of medical devices companies. Alon was responsible for supervising and developing emergency medical facilities, Retired Lieutenant Colonel from IDF Medical Corps.
Miri Sani
Co founder and regulatory affairs
Regulatory Affairs and Clinical Studies consultant. Ms. Sani has more than 25 years of experience in the Israeli Biotech industry
Ram Ben Yehuda
Active Board member
Over 25 years of experience in the medical device industry in engineering and business management positions.
Sharon Ben Yehuda
PhotoPill founder & CEO
Experienced entrepreneur. BSc in Biochemistry, experienced nutritionist working with IBD patients.